Negotiation Insights
A resource of quick tips and analysis of highly effective, real life negotiation strategies.
Managing uncertainty: New freeway gets a red light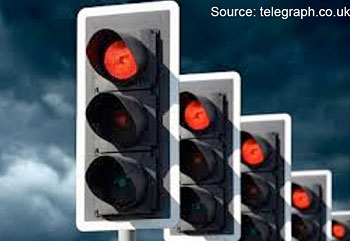 In negotiations you are often required to predict and manage future uncertainties. It shouldn't be a surprise, therefore, that without ways to manage uncertainty, those involved can fail to reach agreement, or find themselves quickly and unexpectedly renegotiating the original agreement. In this issue of Negotiation Insights we look at...