Negotiation Insights
A resource of quick tips and analysis of highly effective, real life negotiation strategies.
The power of language: A statement or a question?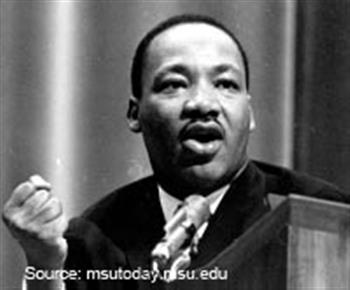 When designing a communication strategy, you might like to carefully consider which will be more effective, using a statement to impart your views to others, or a question to draw others towards you. In this issue of Negotiation Insights we look at a notable example of each from history and...