Negotiation Insights
A resource of quick tips and analysis of highly effective, real life negotiation strategies.
Changing Perceptions: Shane Warne recalls advice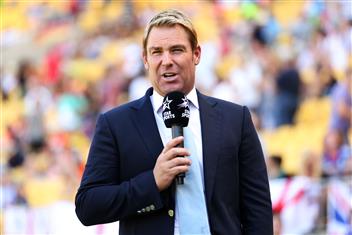 People perceive things the way they want them to be. So how can information be communicated to get others to consider and understand the true meaning of what is occurring? A useful example comes from cricket great Shane Warne, who recounted the advice he received from media mogul Kerry Packer. Shane...