Negotiation Insights
A resource of quick tips and analysis of highly effective, real life negotiation strategies.
In Focus: Measuring negotiation costs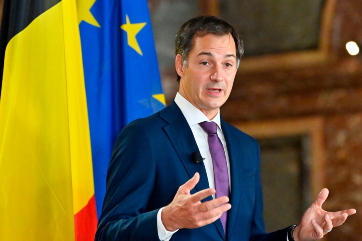 "I've had enough of this situation. It's been eight months, I can't even count the thousands of hours of meetings, the days, the evenings, the nights, the weekends, without this advancing". This quote comes from the Belgian Socialist Party Leader Paul Magenette. It would eventually take 653 days of negotiations for Mr...